Who we are
Flyphant is a digital studio, based in Moscow, Russia. Our aim is to provide the most efficient and high-quality solutions. To do this, we do not blindly follow the brief but try to understand the essence of its origin.
Mobile applications and web development, graphic design, motion graphics — this is all that we are not only able of but also love doing.
Studio in numbers
For 2016:
25
projects
6
new clients
135
meetings and calls
3
years of stable growth of annual money turnover
1
new employee
619
cups of coffee
Articles
The way Flyphant organizes the process of the interface development for a new project or its updating.
During the last few years, a fresh name for the designer's position has consolidated in the industry of screen interfaces, which is not familiar for everyone yet. It is a product designer. I've heard many definitions of this position for a long time.
Why it is necessary to animate interface, how it should and should not be made.
The tips that will help get to such an employer that needs you, not a closed vacancy.
3 meanings worth keeping in mind.
How to facilitate the website development for you, the developers and those who will take part in the maintenance later.
Some tips for those who delegate tasks, work with contractors, freelancers and other outsource.
We were fortunate to work with them
Since 2010 we have been fortunate to work directly or through agencies with the following companies: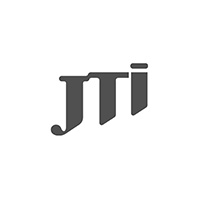 Disciplines
User experience and user interface design, prototyping, mobile and web development, motion graphics, branding and identity.