Who we are
Flyphant is a digital studio, based in Moscow, Russia. Our aim is to provide the most efficient and high-quality solutions. To do this, we do not blindly follow the brief but try to understand the essence of its origin.
Mobile applications and web development, graphic design, motion graphics — this is all that we are not only able of but also love doing.
We were fortunate to work with them
Since 2010 we have been fortunate to work directly or through agencies with the following companies: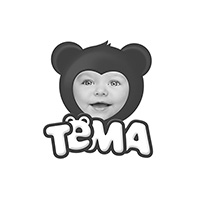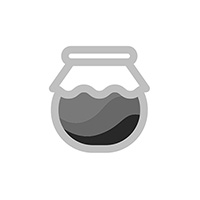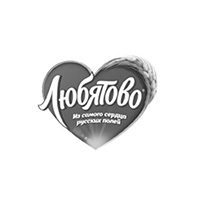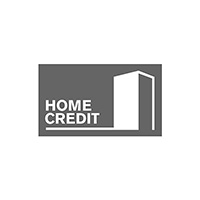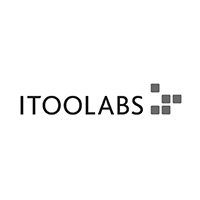 Disciplines
User experience and user interface design, prototyping, mobile and web development, motion graphics, branding and identity.
Who do not work with
Religious, political and government organizations, manufacturers of alcohol and tobacco products. We tried to work with them, but their activity contradicts our inner convictions.
What we use
Software
Sketch, Figma, Principle, Adobe Photoshop, AfterEffects, Illustrator.
Services
Zeplin, Invision, Figma, Framer, Creative Cloud, Dropbox, Toggl, Trello.
---


Get in touch
Work with us:
Office in Moscow, Russia:
119071, Malaya kaluzhskaya 15s16
Social networks: