Catzwolf
Completed in 2012
Website development for one of Russia's largest production agencies of creative retouching, 3D, animation and illustrations.
Catzwolf is an integrated production company founded in 2009. Apart from images and video Catzwolf delivers digital projects of any complexity: starting from web sites and mobile applications to augmented reality and digital offline.
Main page
Portfolio
Video projects.
Work on the storyboards, print. Working process.
News
List of news and news page.
Other pages
Contact information, about the agency, frequently asked questions.
---
Look at other web projects
reStore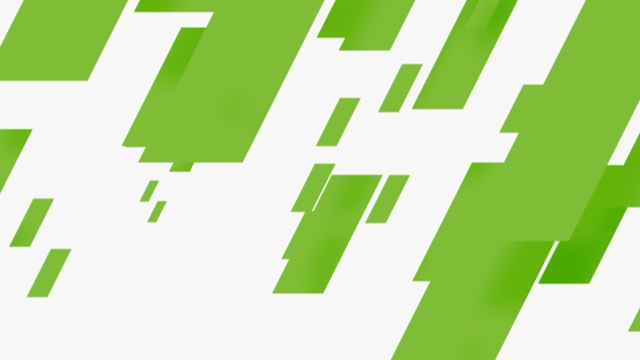 Ruptly Pass
Uber
---