Ads
Completed in 2014
User interface design for iOS and Android mobile applications of one of the most popular Russian advertising services.
The application name has been changed due to the contract terms.

Task
To develop a new interface of mobile applications for Android and iOS.
We studied the current application and developed the basic structure of the new app using the obtained data. After that we started the detailed design of each screen.
After the workup of each screen, we switched to the mock-ups: first for Android, then for iOS.
First launch
When the app is launched for the first time, it lets you choose the region, for which the ads will be shown.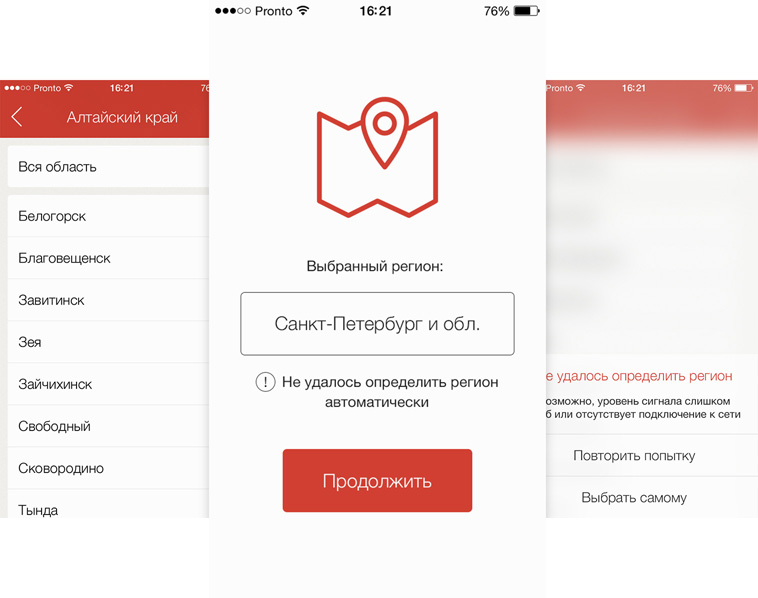 Directory
Having selected the region, the user immediately gets to the ads categories screen.
Search
Search is available on every screen through simple gesture of pulling down. For more accurate results it is always possible to specify the search details.
Authorization, adding and many more
We also developed all other necessary screens of the application.
Having finished the mock-ups, we passed to the interface animation, application map and handed over all the materials to the developer.
---
Look at other mobile apps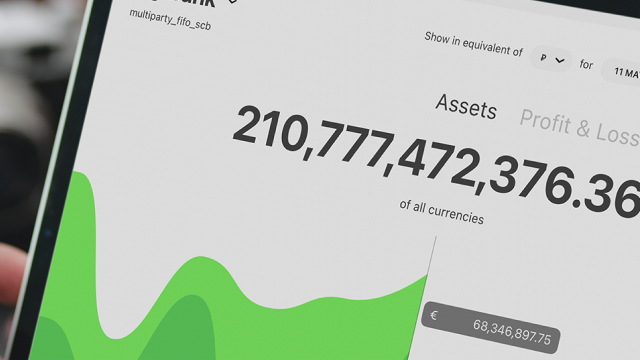 Skybonds
Attraction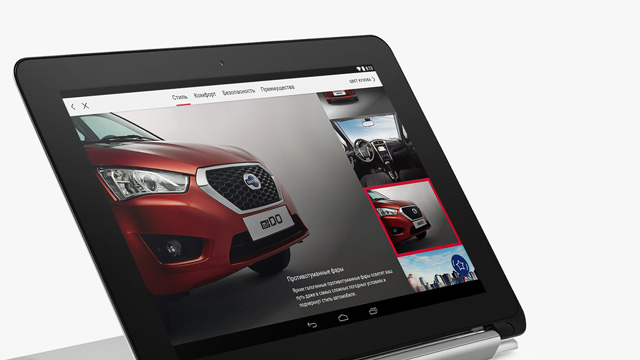 Datsun
---