BRICS world
Completed in 2015
Logo of the electronic trading platform.
Task
To develop the logo of the international B2B-platform for BRICS member-countries.
BRICS is a group of five countries: Brazil, Russia, India, China, South Africa.
Logo construction
Several countries...

... unite...
... and slightly open the borders, ...
... forming the new world.
In real life
On the railway carriage.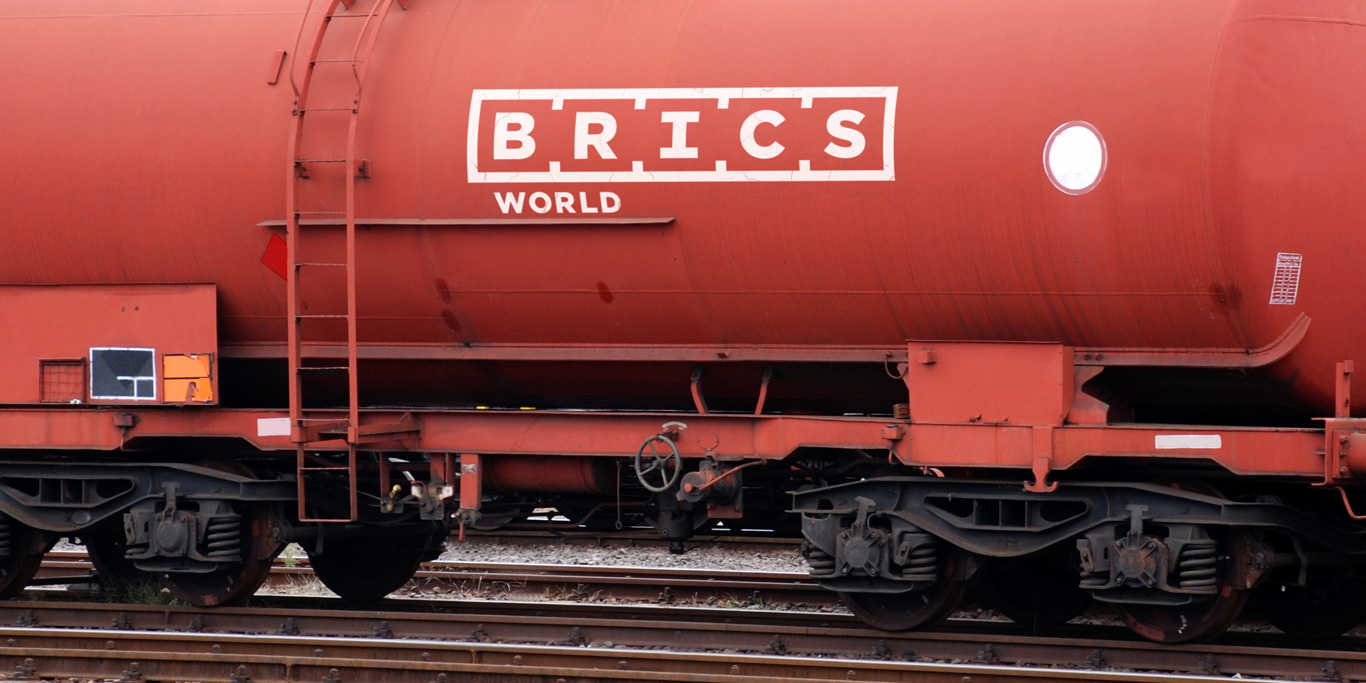 On the cardboard box.
Multilingual
The logo is designed in such a way that it is easily adapted to the language of any country.
Chinese language
Russian language
Colors
Due to simple name and forms used, the logo is recognizable in any color. Therefore, the logo color is not specified strictly, but is set according to the situation.
In particular cases a photo or other images can be used instead of the solid logo color, if it does not influence its readability.
---
Look at other projects
New Year packaging design
Shkolnik 2.0
Mindbox
---