Flora Express
Completed in 2014
User interface design for iOS and Android mobile applications of flowers delivery service.
Choosing the bouquet
After launching the app the user is suggested to choose a bouquet immediately.
Ordering options
After choosing the bouquet, the user chooses whom to and where shall it be sent. The payment for the order is made here in the app.
And many more
Methods of payment, tips, order confirmations, chat with the consultant and everything else needed for the full-scale work of the mobile app.
Other platforms
We also developed screens of the application for iPad, Android Phone and Android Tablet.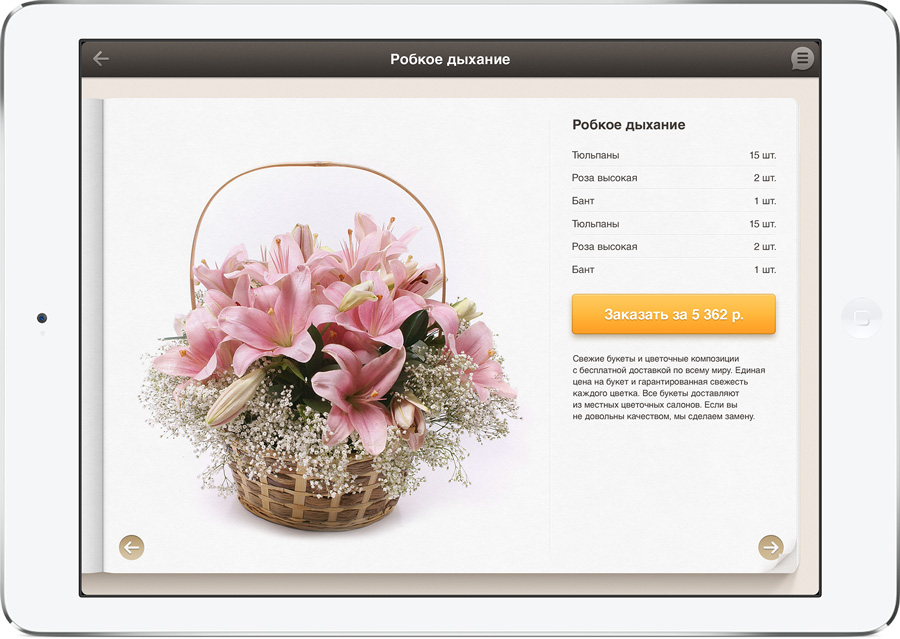 ---
Look at other mobile apps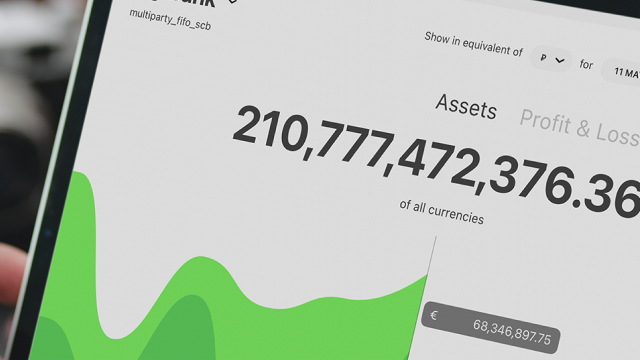 Skybonds
Attraction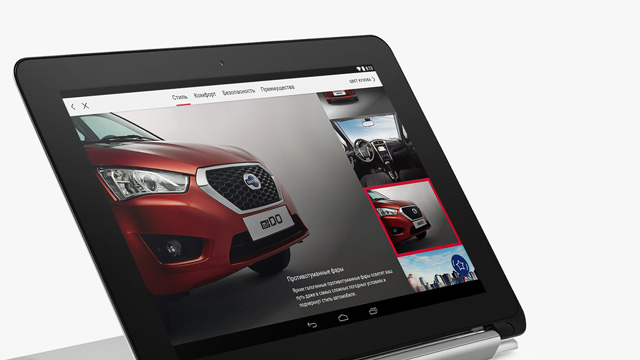 Datsun
---