Looky
Completed in 2012
Development of mobile application interface for interactive TV magazine for iOS iPad.
Looky is an interactive TV magazine for mobile devices, where you can discuss your favorite TV shows, explore the TV program, learn the details of any TV show.
We started with...
... design concept based on the provided technical specification.
Wireframes
Excellent. Now we can move on. Let's focus on the application wireframes.
Design: the first approach
No. Flat, trendy but too close to Android.
Design: the second approach
Now less Android.
That's what we need!
TV channels
Quick access to information about the current TV show on the selected channel.
TV Program
You can throw the paper TV program away, 'cause now you have a complete TV program on one screen.
TV shows
Explore, read, discuss, add to favorites, set program beginning reminders.
Chat
Discuss TV shows using the built-in chat or Twitter.
Bookmarks
Favorite TV Shows always close at hand. No longer your favorite? Drag to the recycle bin.
And much more
The states of the lack of data, the initial installation, configuration, authentication, etc.
Made for Neosphere.
---
Look at other mobile apps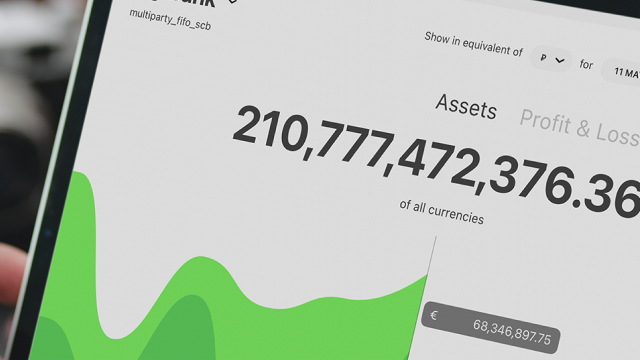 Skybonds
Attraction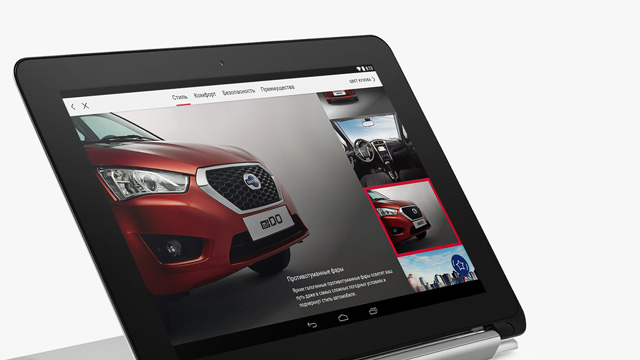 Datsun
---