Orekhom
Completed in 2015
Interface of mobile application for iOS and Android.
Task
To develop an interface of mobile application of house and district neighbours community.
Structure and wireframes
Based on the description of application, its functionality, and provided requirements, the structure of an application interface was developed, becoming the backbone of the whole development.
Getting aquainted
A short acquaintance with the application is provided for all new users: who and what it can be useful for.
Authorization in any convenient way is available after getting familiar.
First log in
Authorization in any convenient way is available after getting familiar.
If this is the first authorization, it is suggested to fill out data about yourself so that you could find neighbours.
Announcements
The announcement feed is the first thing the user sees after authorization. All the announcements are supplied with comment functionality.
To add an announcement it is sufficient to type the announcement text and choose who should see it: only residents of your house or residents of the whole district.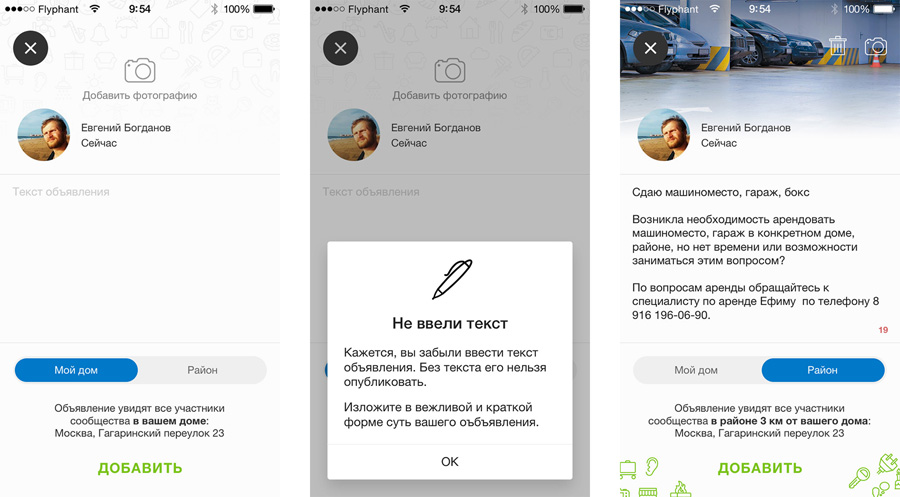 Neighbours
There is a possibility to get acquainted with district neighbours in the application.
Messages
You have a possibility not only to look at, but also to communicate with your neighbours directly.
Android
After completing the development of interface for iOS the mock-ups were adapted for Android.
Android operating system has its own rules of interaction with an interface so changing the mock-up size and fonts would not be enough.
---
Look at other mobile apps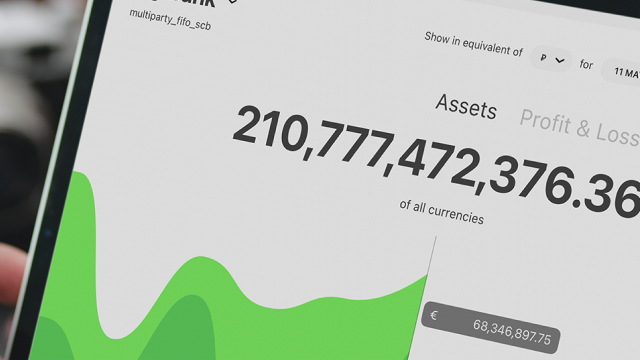 Skybonds
Attraction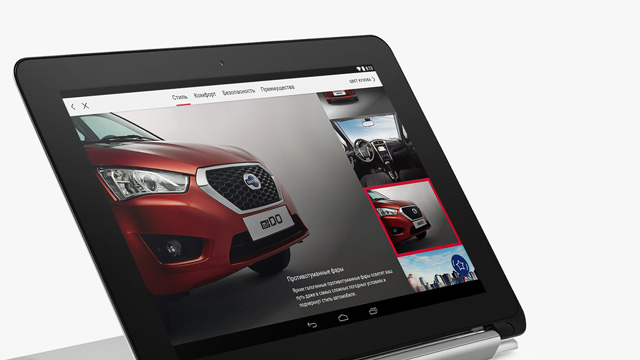 Datsun
---