Life Design
Completed in 2015
Interface of mobile application for iOS iPhone.
Task
To design an interface of mobile application which allows to evaluate one's level of development in various life aspects by answering questionnaire.
Registration and authorization
The user has an option to log in to the application using social network account or in a good old way — through email and password.
Registered — Congratulations! Forgot your password — no problem. It can always be restored.
Courses
Right after authorization the logo turns into the wheel with various courses suggested around it.
Choosing the course
Each course contains several levels. Both the courses and the levels have brief and capacious descriptions.
For those who wish to take more than a single course at a time a separate option is provided.
Special offers
If the event which can be of interest to the application user is held soon, a corresponding invitation will be provided to him/her. The user can fill out a simple form right in the application and send a request for participation in the event.
Questionnaire
Each level of each course is the form where the one has to choose an answer or specify his/her variant.
Form
Each form is stored on the server so some time may be required for loading. One form can contain up to 100 questions.
Next questions of the level become available not at once, but some time later. As soon as the questions are available, the corresponding notification appears.
Upon the completion of the form or the whole level, the user is presented with a short and joyful report.
For those who do not want to wait for the next form to appear there is a possibility to speed up their receipt.
Passed courses
In a separate screen it is possible to proceed not only to the current form, which the user has suspended for some time, but also to the reports on the passed courses.
Settings
Simple interface requires simple settings comprehensible for everyone: minimum of options and nothing complex.
Animation
For some screens, for which it was difficult to explain animation in words, little videos, showing animation of application screens, were created.
---
Look at other mobile apps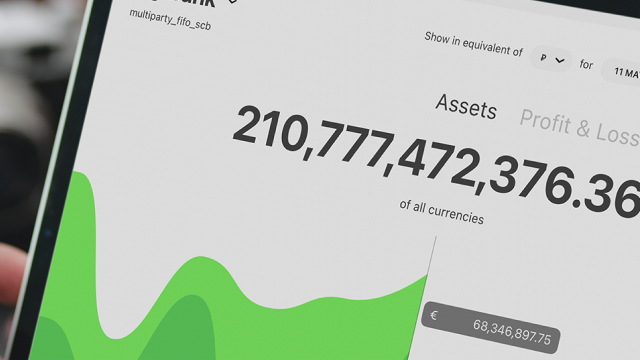 Skybonds
Attraction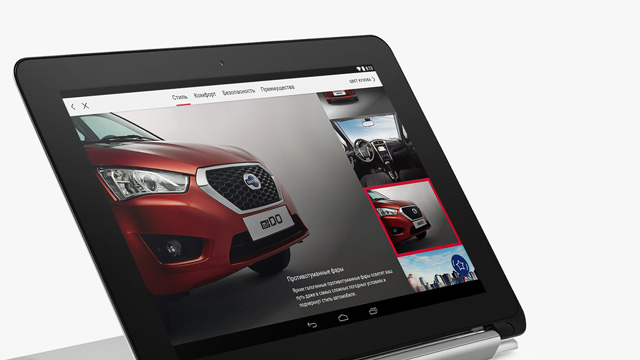 Datsun
---