Place
Completed in 2012
Development of interface for iOS mobile application for sharing files in selected locations.
Place your videos, music, photos, or any other files at real-world places. Share your local story with the world, your friends or specific people. With just two taps access special content from your favorite local coffee shop, gym, cinema or bookstore.
No need to navigate their websites.
Wireframes
Introduction
Startup Screen and description of the application in the three slides.

Place
List of files in a place.
Dashboard
New and own files, comments to them.
File
View file and comments to it.
Addition
Uploading the file, specifying the name, making comments and permissions.
Other screens
Search, delete files, writing comments, states of lack of data and so on.
---
Look at other mobile apps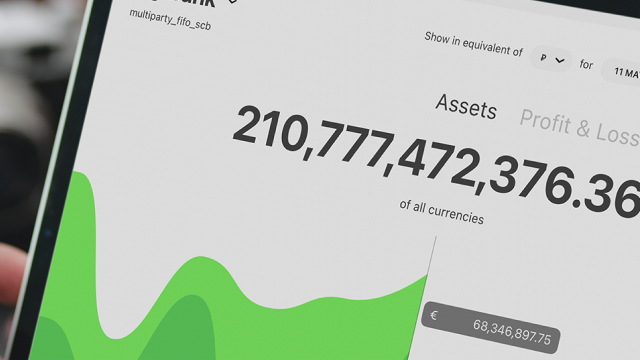 Skybonds
Attraction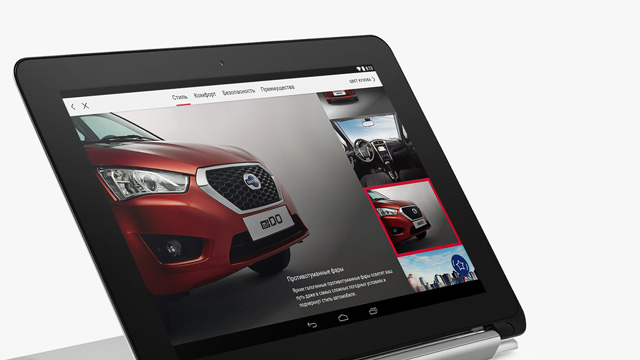 Datsun
---